Diversity & Inclusion /HR
Culture Transformation
Leadership Development
Organizational Development
Talent Management
Talent Acquisition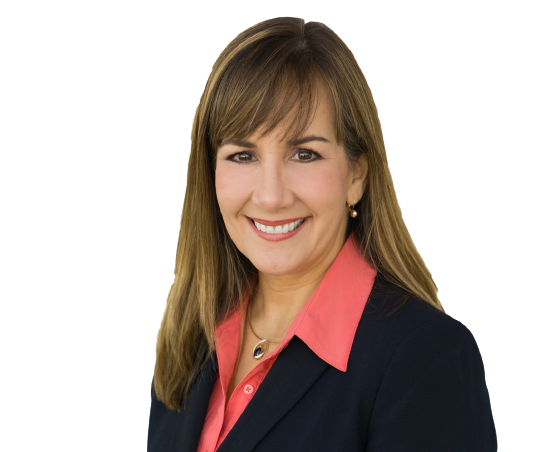 Monica Diaz is a global DEI consultant, speaker, author facilitator and career coach with over 30 years of experience in transforming organizational cultures and driving business innovation. She helps people to lead global brands, develop their talents, and create inclusive workplaces. She is the President & Principal of D&I-MD, a consulting company that offers DEI strategy and execution, leadership coaching, and transformation solutions to various industries. She is also the author of From INTENT to IMPACT: The 5 Dualities of Diversity and Inclusion, a business memoir that shares her insights and best practices on DEI. 
Monica has held executive roles in HR, talent management, learning, and organizational development at Fortune 100 companies such as Merck & Co, Microsoft, ESPN (part of The Walt Disney Company), Royal Caribbean Group, Blue Cross Blue Shield, and Campbell Soup Company. She is an energetic public speaker who has delivered keynote speeches at prestigious events such as the USHLI Conference, the Schuster / Littler Employer Conference, the Hispanic Association on Corporate Responsibility (HACR) Symposium, and the Women Food Service Forum. Monica is a visionary thought leader who can effectively manage organizational change and public relations issues through business engagement, advocacy organizations, and professional forums. 
As an author, Monica has been recognized with an Outstanding Creator Award (2023), a Literary Titan Award (2022) and an International Firebird Book Award (2022).  Her book made the Top 10 list of Business Knowledge books on Amazon, for two months in a row.  As a business leader, she has received numerous recognitions, including Top DEI Leaders (National Diversity Council (2022), Leader of Team Innovation (C2HR, 2017), named one of the Most Influential Minorities in Cable TV (C2HR, 2015, 2016, and 2017), honored with the Multicultural Leadership Award (Tri-State Diversity Council, 2015), and included as one of the Top 10 Leaders by Hispanic Executive Magazine (2014). She is bilingual, biliterate (English and Spanish) and proficient in Portuguese.